The Amazing and Caring Team At Abundant Family Practice
Dalan Speth is trained as a Phlebotomist and greatly enjoys working with patients! Dalan was born and raised in Cache Valley and loves anything outdoors. He enjoys everything from camping to fishing to snowboarding and when not working with his dad, he will be found out enjoying the woods or the ski slopes.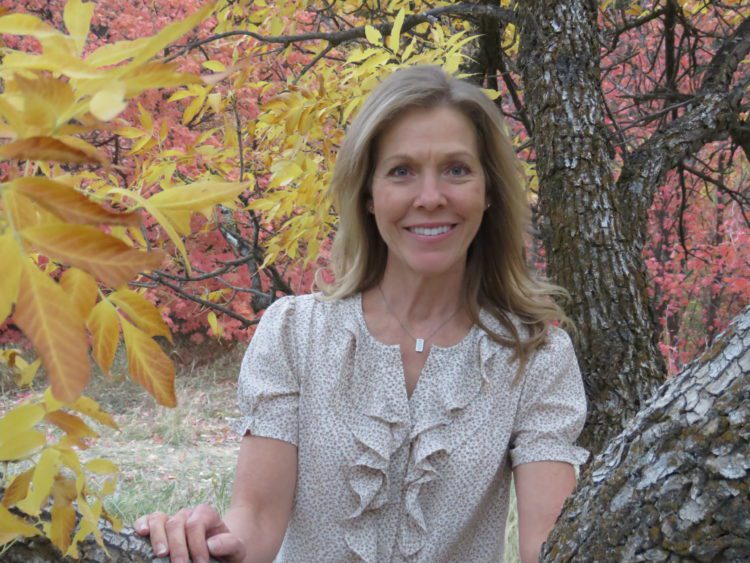 Laurel is excited to be part of the Abundant Family Practice team. She comes with many years of office experience and enjoys working with the patients and staff. Laurel grew up in Cache Valley, and enjoys having her kids and grandkids close by. She enjoys boating, mountain biking, hiking, baking cinnamon rolls, hanging out with family and friends, and snuggling up with a blanket and a good book.